Spandau Ballet / PM Dawn / The State ?!?!?
More on the Spandau/PM Dawn Controversy:
Upon further inspection, of an archived photo from the 1982 video shoot for Spandau Ballet's video "True", more evidence linking PM Dawn to Spandau ballet was uncovered. If you look closely in the top right corner, you will notice our "Smooth-Rap" heroes of PM Dawn, Prince Be and DJ Minute Mix.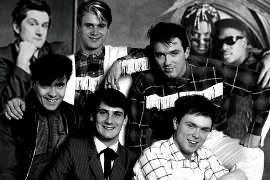 In another note on this breaking story, was Spandau Ballet the original breeding ground for 1990's comedy troupe "The State"? You decide...we've known of Michael Showalters involvement, but is that one Joe Lo Truglio in the bottom right corner? You Decide.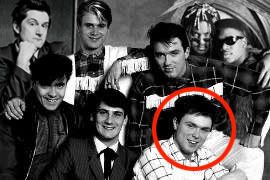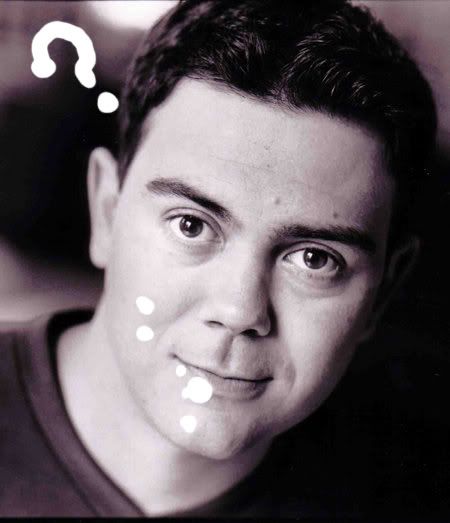 Our specialist in facial feature charts will examine the mystery closer. More to come.